EMBROIDERY SERVICES
Call us Now:
LINDA: 084 76 11 299
Identity Embroidery and Corporate Gifts is focussed upon organisational, corporate and business identity, as well as personal identity and branding products. and services.
Our business started out an embroidery service to individuals and small businesses and has grown to service not only the small, but also the large corporate industry.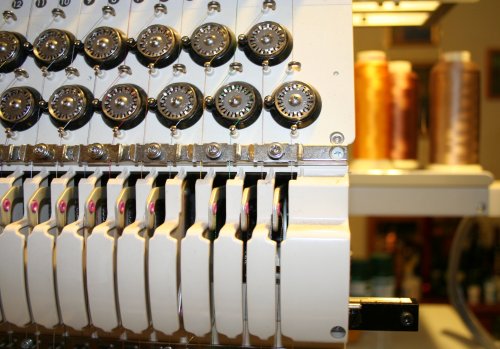 We use Tajima Embroidery machines exclusively.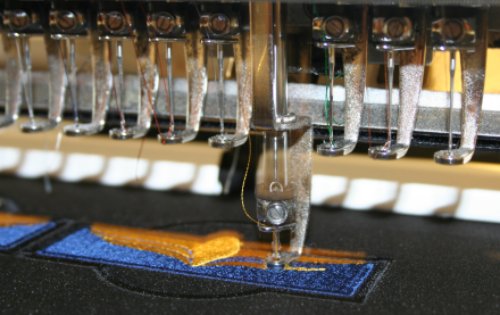 From the original artwork, to digitising, to the final product, we do it all.
DIGITISING
Digitising is done in-house at very competitive rates, using a variety of extremely expensive and sophisticated software packages.
Poor quality original artwork is improved with the help of computer aided graphic design software.
CORPORATE GIFTS
We supply a large extensive range of Corporate gifts at excellent prices.
Call us Now:
LINDA: 084 76 11 299

JOANEY: 082 82 44 259

e-mail: linda.identity@gmail.com
Home | Embroidery | Digitizing | Corporate Gifts 
 Gallery | General Info | Contact us | BPL |